Hockley Propoxur
Hockley Propoxur, containing propoxur 20% EC, is a non-systemic carbamate with contact and stomach action that is long-lasting when in direct contact with a target flying or crawling insect. 
Active Ingredient: Propoxur 
Available Formulation: 200 g/l emulsifiable concentrate (EC)
N.B. For export outside of the EU.
Target Pests

Sawflies

Stalk borer

Browntail moth

Leafminer

Weevil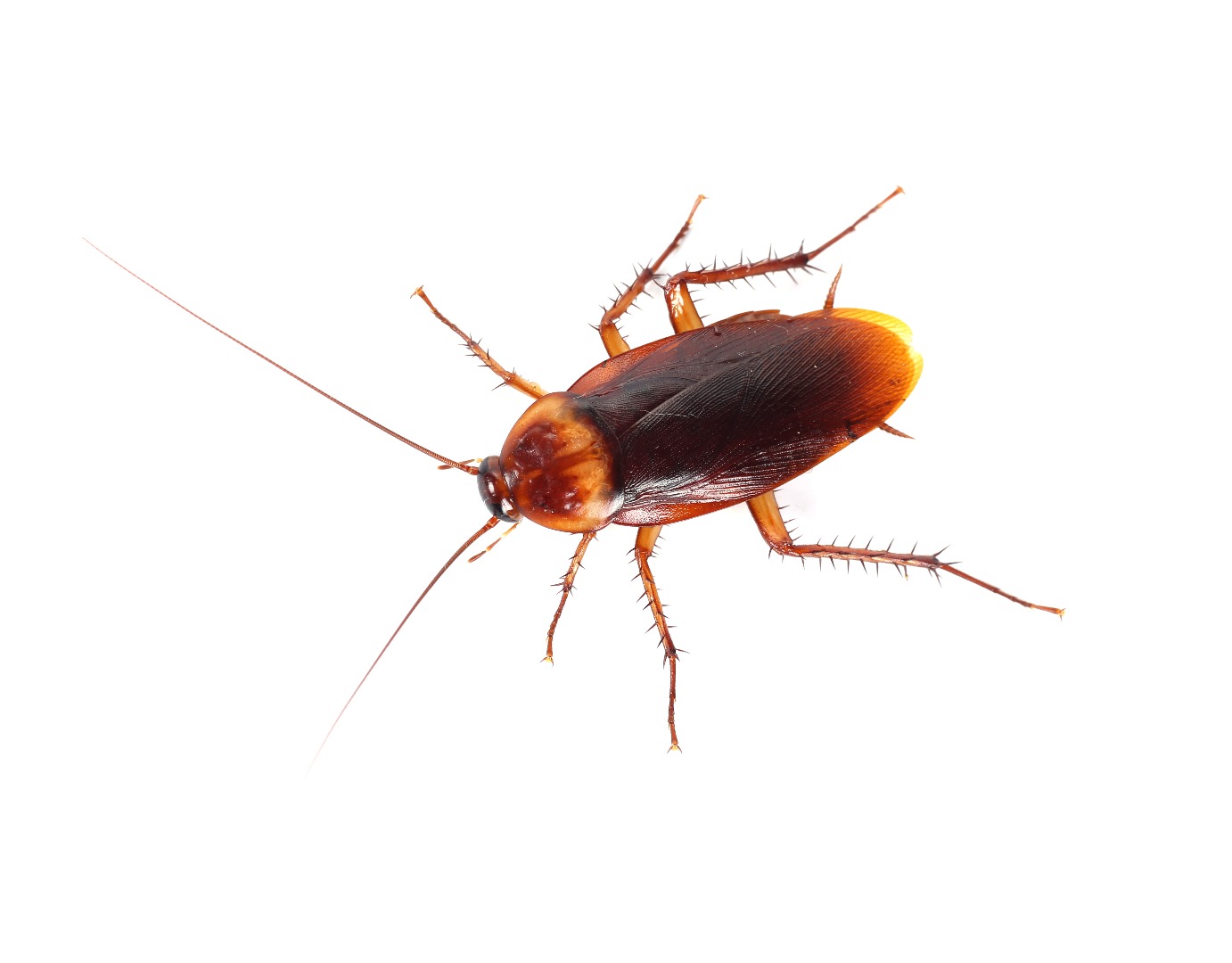 American cockroach
Target Crops

Rice

Apples

Sugar cane

Potatoes

Stone fruits
Type of Pest Controlled:
| | |
| --- | --- |
| Insect Order | Pest |
| Lepidoptera | Stalk borers, bollworms, cutworms, armyworms, loopers, leaf rollers |
| Hemiptera-Homoptera | Aphids, scales, whiteflies, leafhoppers, plant hoppers, mealy bugs, suckers, leaf rollers |
| Coleoptera | Weevils, flea beetles |
| Diptera | Leaf miners, midges, maggots, Mediterranean fruit fly |

Use pesticides safely, always read the label and product information before use.
Mode of Application
Application should be carried out using suitable equipment and at the correct dilution rate as stated on the product label.
Safety Equipment