Pest controllers continue their vital work during lockdown
18 May 2020
When the lockdown in the UK was announced back in March, and a list of key workers was drawn up, pest management professionals were overlooked.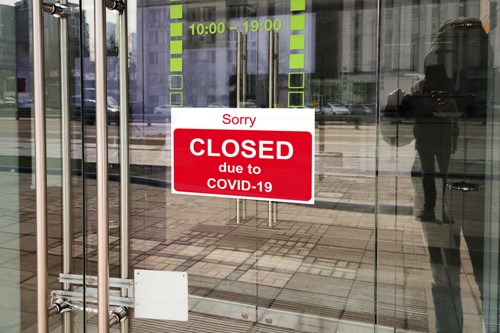 In the absence of this status being granted, the professional bodies, the British Pest Control Association and CEPA, the European Pest Management Solutions Professional Association, went to work to fight their corner. Finally, in the middle of April the hard work paid off and key worker status was granted. Although many sectors are now back at work, this is still important as it means that pest controllers can send their children into schools. 
Armed with their new essential worker status, pest controllers are able to visit homes, business premises and council buildings. And it's a good job they can because lockdown conditions provide the perfect playground for vermin and insects. Rodents can get through the tiniest of spaces into empty works settings and unattended factories and warehouses.
There is also a fear that with closed restaurants in town and city centres, rats will have to go further from home to find food and more domestic infestations could results. They like to avoid human contact but with most of us indoors they can access areas they previously couldn't. In fact, 51% of pest management professionals reported seeing an increase in rats during lockdown.   
Although business for pest controllers has been severely disrupted during lockdown, it is likely that there will be a lot for them to deal with when things reopen and people uncover problems. The BPCA has also recommended that pest controllers pursue disinfection activities as another source of income during lockdown.   
Domestically, there's a chance that some infestations will now be reaching crisis point as homeowners have put off calling in pest controllers. Some have been providing support and products remotely but amateurs should be very wary of tackling issues themselves as they don't have the right training and equipment. Pest controllers can enter people's homes and have been issued guidance on doing so safely.
We always need pest control and although the nature of the work may have changed during lockdown it has never stopped being essential. 


Hockley International offers a range of specialist formulations for the control of flying and crawling insects. You can view the full range here.