Hockley Agro UK Launches First Product - Tebuconazole
20 March 2018
Hockley International are proud to announce the launch of our first product for the UK agricultural market. Hi-Tebura is a versatile fungicide based on the active ingredient tebuconazole formulated as a 250 g/L oil-in-water emulsion. We are delighted to be entering the UK market and the product can be ordered now for delivery in the coming weeks.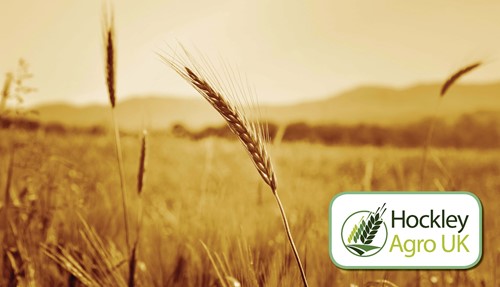 Hockley Agro UK will specialise in supplying British farmers with the highest-quality crop protection products. Hockley want to help keep British industry thriving and therefore will strive to ensure that as many as possible of our products are made in Britain. These products will be recognisable by the signature "Made in Britain" logo on the label.
As well as our agrochemical export business, Hockley International have long been active in the UK environmental health market - supplying insecticides for pest control. With this experience, as well as the growing strength of the UK agriculture market, we believe it is the perfect time to launch a crop protection enterprise solely for the domestic market.
Now it is time to look forward to a successful and prosperous year ahead for Hockley Agro UK. Stay tuned for several more product announcements coming soon. For more information on Hockley Agro UK, please visit our new website at www.hockleyagro.co.uk
Alternatively, contact a member of our team at info@hockleyagro.co.uk